We're chugging right along this week & making some more blocks!
If you're just joining us, check out this post for the requirements, schedule & basic info you'll need to catch up.
It's week FIVE already & if you're staying on schedule, then you'll need to make (1) for the toddler size, (3) for the throw, (4) for Big. 
I've seen people just starting (and if that's you, hello! Welcome!!) and people who have already finished their tops.  
There's not rush here - work at your own pace!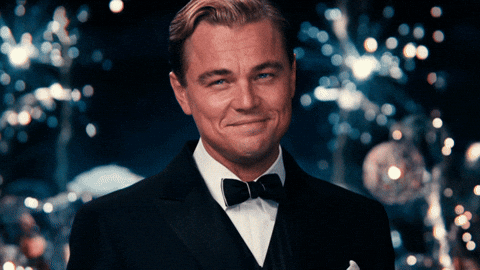 As always - if you have questions or need help with something, send me an email or message on Instagram! 
Here's some fun hearts from the hashtag this week!
Melissa was the winner of the Andover Fat Eighth bundle & she is using it for her hearts!! 
If you guys didn't realize it by now, I'm a sucker for rainbows & Alison Glass makes some great ones. These are Angie's for this week!
Samantha is not on Instagram, but she emailed me this photo & gave me permission to share it with all of you.  Aren't these darling?!
I LOOOOVE Patricia's dark background!
Donna is making a Queen size, so she's making extra hearts.  And they are GORGEOUS! 
And here are my Good Life & Blossom for this week.  
If you'd like to check out the last few posts you can find them below - 
Thanks so much for quilting along with me! I can't wait to see what pops up this week!!